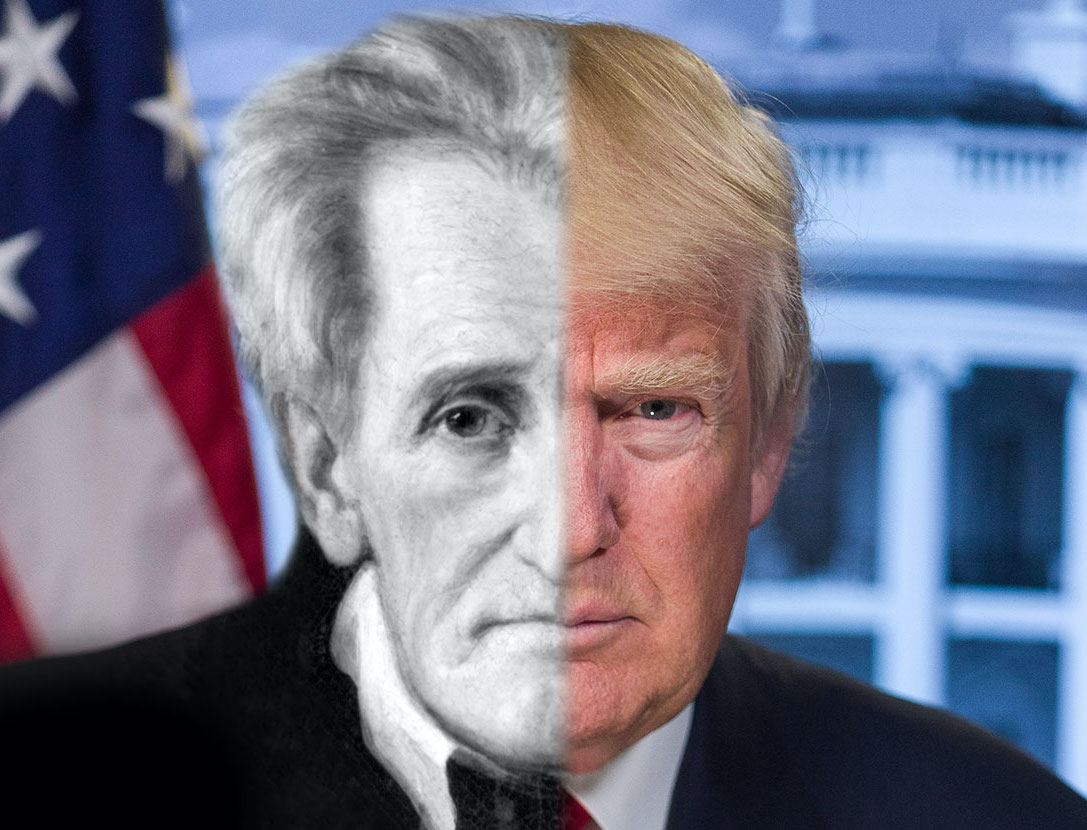 The Original Election Skeptic
Andrew Jackson - founder of the modern Democratic Party - was the original election denier. He accused his opponent of making a "corrupt bargain" with electors, and refused to accept the outcome of the 1824 Election. And he wasn't wrong - that election was very shady. He was so stubborn in his beliefs about the rigged election, that people called him Andrew Jackass - which he then turned into the logo of his Party. It's why Democrats have a donkey logo to this very day. Modern Democrats like to pretend that questioning our rigged elections is a "threat to democracy." But it's not. It wasn't back then, and it's still not now.
Elections Were Rigged Long Before 2020
Everyone Denies Elections
MSNBC anchors reminds everyone (in 2016) that election denial isn't new. People have been saying that the elections are rigged since forever. Now that Trump is denying the 2020 election, they backtracked and are pretending that it's very "dangerous to democracy" to observe obvious flaws in our system. But once Trump is gone, it will become normal again, and neoliberals will remember what they've always believed about our unbelievably corrupt elections.
Suspicious Details of 2020 Election
Some common sense observations and facts about the last presidential election:
No "Widespread" Fraud
Many politicians & pundits like to say there was "no widespread election fraud". But all it takes is (6) counties in (6) swing states to rig the entire national election.
Better than Obama?
Are we really supposed to believe that Joe Biden was able to get (11) million more votes than Obama? Despite winning considerably fewer counties? And less black votes?
Bellwether Counties
"Bellwether" are swing counties that indicate who will ultimately win the election. For the first time ever, (19) out of the (20) "Bellwether Counties" were inaccurate in 2020.
Big Tech Election Interference
Below are (2) email clips - in which top Google executives discuss making a Mind Control Weapon that enables Democrats to illegally target and manipulate voters.
How Trump Got Elected In The First Place
Why Didn't Dems Show Up in 2016?
Because They Saw Hillary's Emails
Hillary Clinton's emails contain some of the most damning revelations ever exposed in politics. They are full of racketeering, fraud, blackmail, and public corruption. In addition to her personal corruption, Hillary was also Secretary of State, so much of the CIA's corruption around the world is exposed in them as well. That's why she never got in trouble. Because if she did, our government would have to admit those emails are real, and many powerful people would go to jail. Lots of things that are dismissed as "conspiracy theories" - are proven to be true in Hillary's emails. And many things that upset Democrat voters.
Who Showed Them?
(Hint: Not Russia)
WikiLeaks + Anons
Because the News Media wouldn't cover the emails, internet activists rose up and decided to do the media's job for them: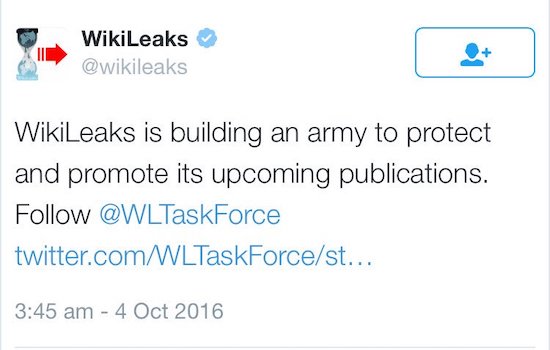 WL Task Force
Wikileaks Task Force was a massive grassroots movement - where thousands of (American and Anglosphere) activists would take screenshots of emails (demostrating Hillary's extreme corruption) and post them on social media, helping Wikileaks push through the unprecedented censorship.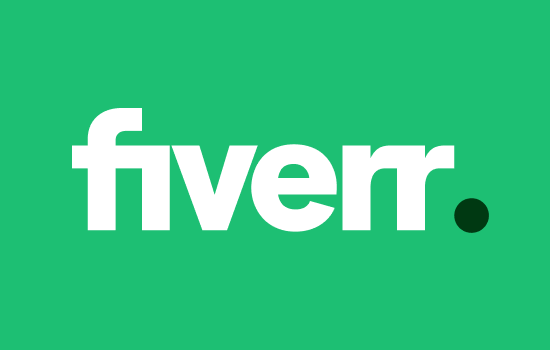 Fiverr Bots
Fiverr is a website where users could buy likes, retweets and followers from bots and click farms in Eastern Europe and India. It was very cheap - everything on Fiverr cost only $5, so a small amount of money could make a huge impact & boost Hillarys Emails to the top of every feed.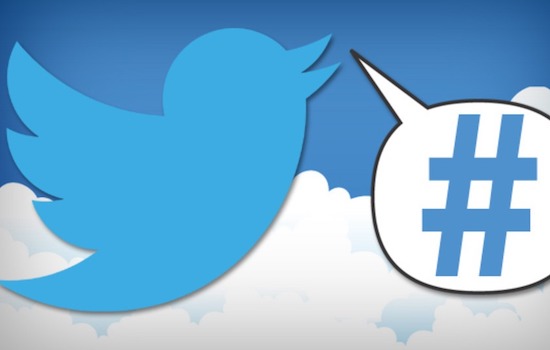 Trending Hashtags
At the time, Twitter was still using a "natural" algorithm - meaning whatever got the most retweets would show up at the top of each trending hashtag. The Wikileaks Task Force used trending hashtags and Fiverr bots to bury the internet in screenshots of Hillary's emails.
Crowdsourced Victory
The movement succeeded big. People saw how insanely corrupt Hillary Clinton was. Millions of (previously reliable) Democrat voters were so disgusted, that they didn't show up to vote for her on election day.
Sour Grapes
McCain, Clinton, & Comey were the sore losers who started all the Russia hysteria. Each of them for their own reasons: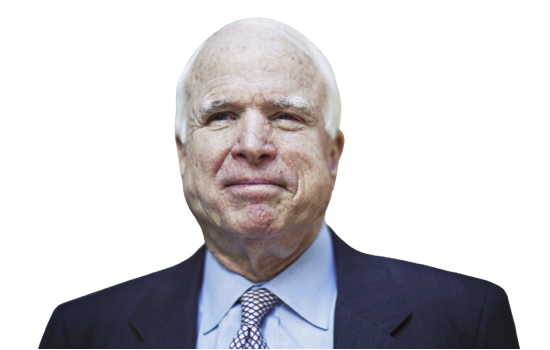 John McCain
John McCain was furious at Trump for beating him in the primary, and for raising questions about his nonstop war-mongering all around the world. So instead of gracefully conceding defeat, he teamed up with Hillary Clinton and James Comey to frame Trump for colluding with Russia.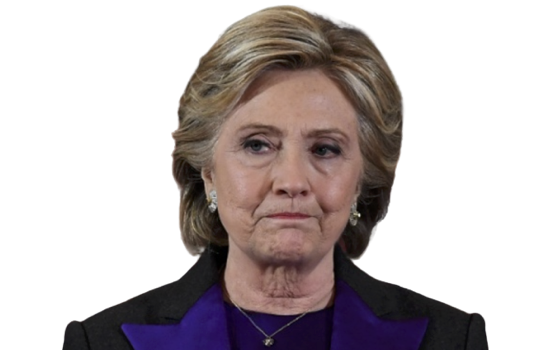 Hillary Clinton
Hillary was embarrassed about losing, and needed a way to distract democrat voters away from her corruption. So she told everybody that her emails were "Russian disinformation" and then teamed up with John McCain and the FBI to frame Trump for colluding with Russia.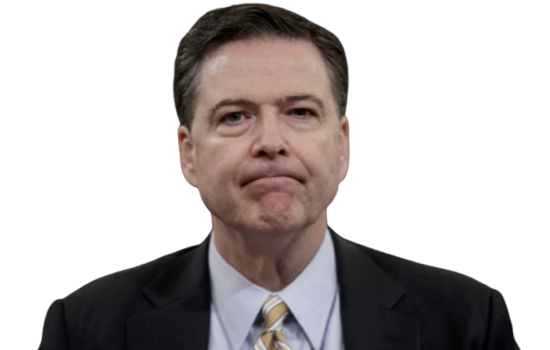 James Comey
Democrats were mad about Comey reopening the Clinton email investigation 10 days before the election. Republicans were mad at Comey for not prosecuting obvious crimes. So to distract everyone away from his incompetence, Comey helped frame Trump for colluding with Russia.
Why Everybody Went Along With It
Powerful members of both parties and the media were exposed when Hillary's emails came out. If voters realized how bad they were, it would be nuclear armageddon for them all. So, in a desperate attempt to distract everyone away from looking at the emails, they all jumped onboard with Russiagate - a hysterically fantastical conspiracy to frame Trump. Below is the Senate "Intelligence" Committee (people in charge of overseeing CIA), investigating a meme of Hillary boxing Jesus. This picture perfectly demonstrates how idiotic and fake the Russia Investigation was from start to finish: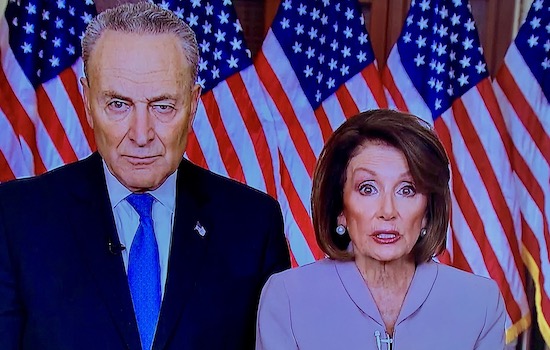 Democrats Exposed
Wikileaks exposed Neoliberal Democrats for secretly colluding with Big-Pharma, and for rigging the primary against Bernie Sanders. So they needed an excuse for why no-one should look at those emails. So they blamed Russia.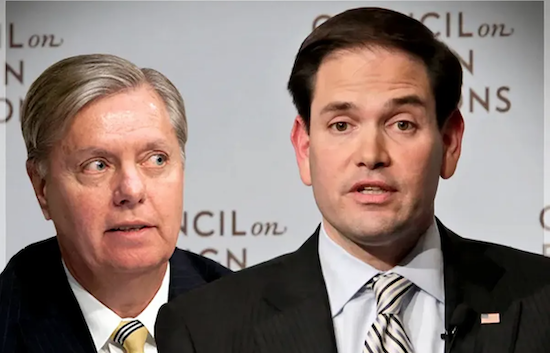 Neocons Exposed
Wikileaks exposed Neocon Republicans for illegally colluding with SuperPACs, and for trying to start more wars in the middle east. So they also needed an excuse for why no-one should look at those emails. And they blamed Russia too.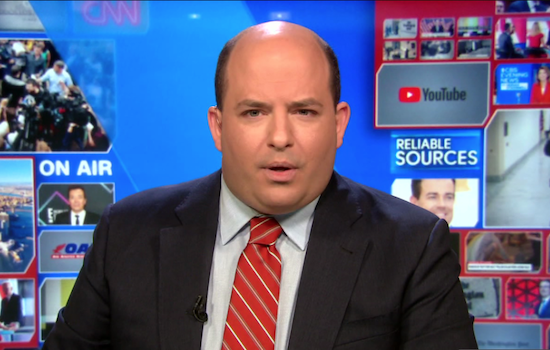 News Media Exposed
Wikileaks exposed the News Media for openly colluding with politicians, and intentionally turning a blind eye to their corruption. If people saw how bad it was, their credibility would be destroyed forever. So they also blamed Russia.
FBI Pushes Russiagate Racket:
Results of Russiagate
The Russiagate Racket was one of the most toxic things our country has ever gone through.