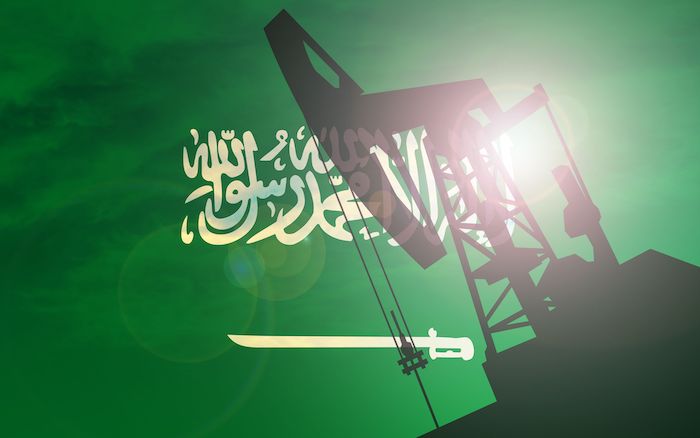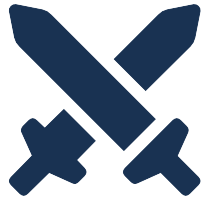 The Worlds Most Barbaric Regime
Saudi Arabia is the biggest, richest country in the middle East. It is ruled by a barbaric medieval monarchy that brutally abuses its people and the countries around it. Saudi Arabia gets away with murder (literally) because they have lots of money and oil (so they can buy off American politicians and corporations), and they help the CIA do terrible things to people all around the world.
Created By The British Empire
After World War 1
World War 1 was secretly provoked by Imperial British Royals - so they could trick all of their European competitors into destroying each other, seize large portions of the oil-rich Muslim world (then ruled by the Ottoman empire), and maintain their seafaring trade dominance.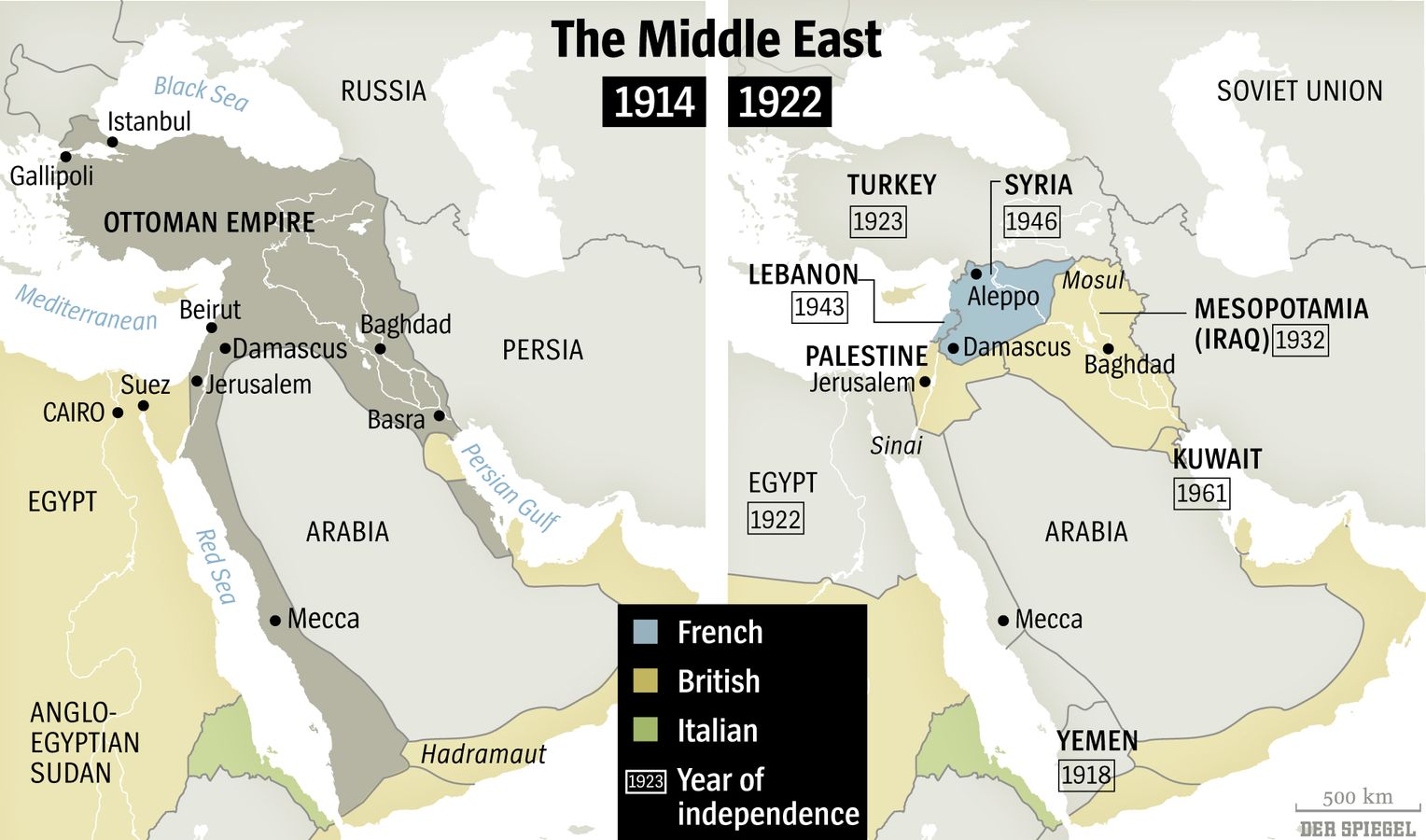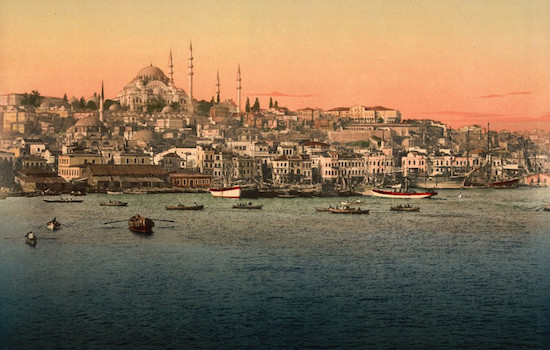 Part of Ottoman Empire
The Ottoman empire (HQ in Turkey) owned much of the Muslim world at the beginning of WW1. Including Arabia, Iraq, Jordan, Lebanon, and Palestine. At the time, the guy who ruled over Mecca (capital of Islam) and most of western Arabia was named Hussein bin Ali.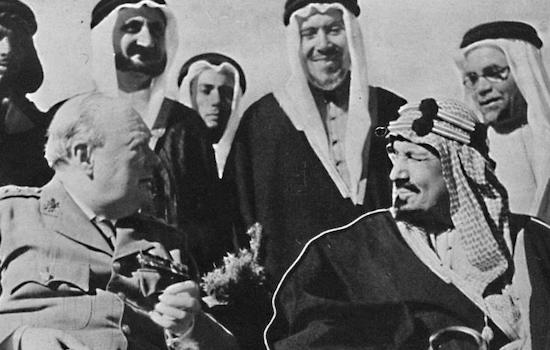 British Allies During WW1
The Saudis (led by Ibn Saud) were a small tribe of desert raiders - who were loosely allied with the British during WW1, but were insignificant compared to Hussein bin Ali and his kingdom - who were instrumental in helping the British defeat the Ottomans.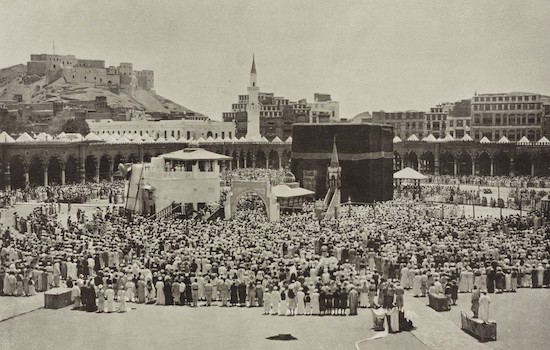 Arabia Becomes Saudi Arabia
After the war, Hussein bin Ali refused to sign the Treaty of Versailles (because he didn't want the Jews to be given land in Palestine), so the British betrayed him and backed Ibn Saud as he conquered Mecca - combining Hussein bin Ali's land with his own - turning it into Saudi Arabia.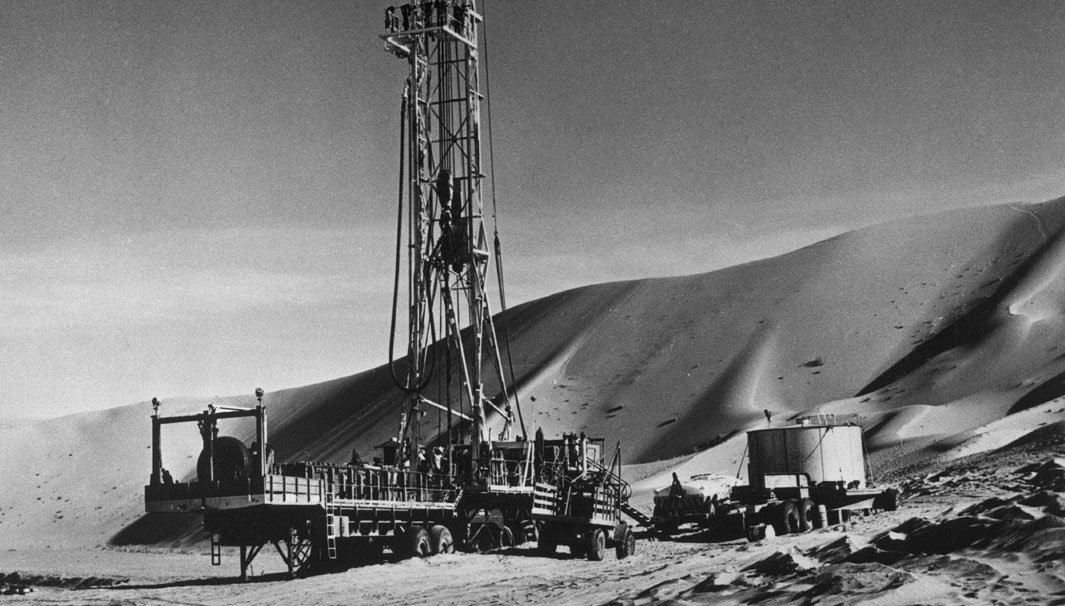 ARAMCO
After World War 1, France and Britain blocked the United States from drilling in Iraq. So Standard Oil made a deal with Saudi Arabia, and formed what is now called Saudi ARAMCO (Arab-American Oil Company). ARAMCO is now one of the largest companies in the world, and serves a personal piggy-bank for the corrupt Saudi Royal family.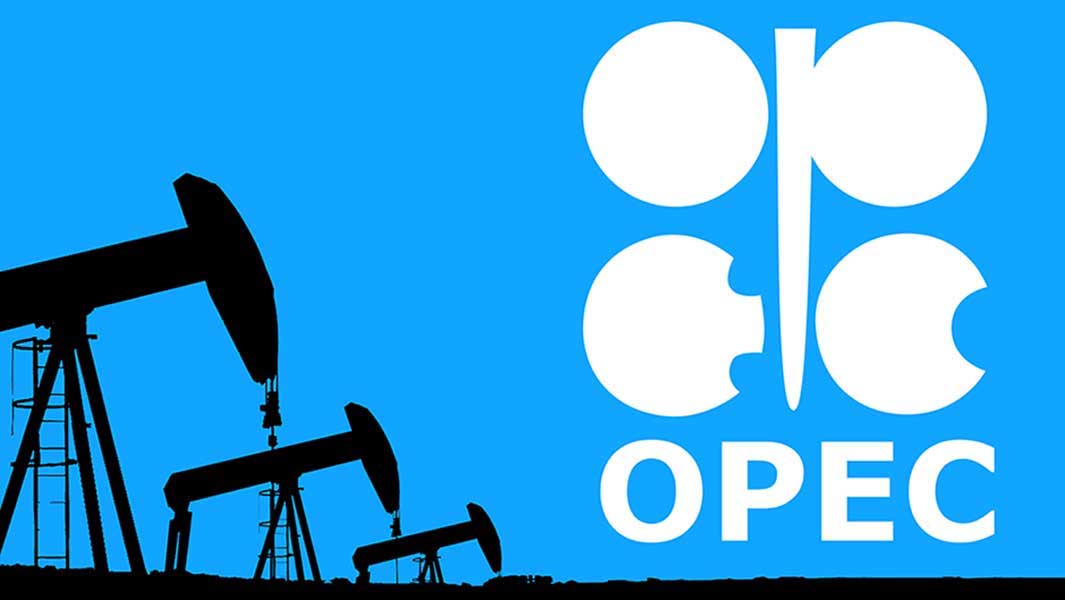 OPEC
In 1960, Saudi Arabia helped found an organization called OPEC (Organization of the Petroleum Exporting Countries), so they could collude with other oil rich nations to manipulate oil prices and earn more money. This became extremely problematic for the United States in the early 70's when OPEC cut off oil to the United States, because America supported Israel in the Yom Kippur War. A very hypocritical move, because the only reason that Saudi Arabia even became a country in the first place, was because Ibn Saud agreed to go along with the British Plan to create a Jewish settlement in Palestine. In exchange, he and his tiny army (70 men total) got British weapons and funding - enabling them to take over Arabia.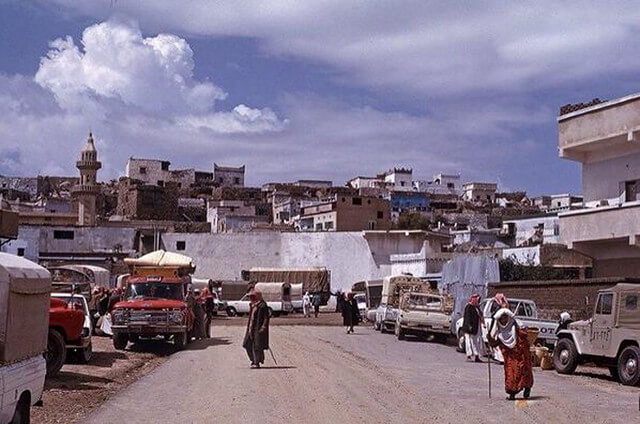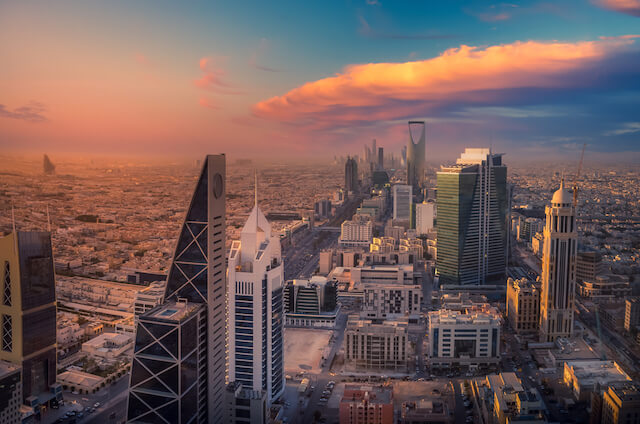 Special Deal
After the embargo, the US government made a deal with Saudi Arabia where American corporations would help Saudi Arabia (then a very primitive society) build infrastructure to modernize their country, in exchange for lots of money and favorable treatment at OPEC. Part of that deal was that Saudi Arabia would only accept US dollars as payment for their oil - no matter who was buying it. Thus began the unholy alliance that is still enriching the treacherous Saudi royals and plaguing the United States to this day.
Petrodollar System
The US dollar is backed by nothing, so (like cryptocurrency) the value is determined by how many people use it. For most countries, printing lots of money causes lots of problems. But the Petrodollar system allows the US to avoid the devaluation problems caused by printing money.
Under this deal, the US has racketed up so much debt, that when Saudi Arabia decides to end it, the US government & economy will collapse.
Citizens Brutalized By Their Own Government
Saudi Arabia restricts almost all political rights and civil liberties. No officials are elected. The regime relies on totalitarian police state surveillance, complete criminalization of dissent, and appeals to hateful religious extremism. Women face extensive discrimination. Workers are brazenly exploited.
Royals Run Rampant
Saudi Arabia is a brutal place to live for everybody except the royal family - who can never be prosecuted and gets to do whatever they want:
World's Leading Exporter of Violent Extremism
Barbaric Bombing Campaigns
Crisis in Yemen
Saudi Arabia is currently waging a barbaric war against Yemen (one of the poorest countries). They say it's to get rid of some Iran-backed rebels they don't like, but they are viciously targeting everyone - innocent women and children included. The conflict is now one of the worst humanitarian crisis' on earth.
Royal Death Racket Killing Americans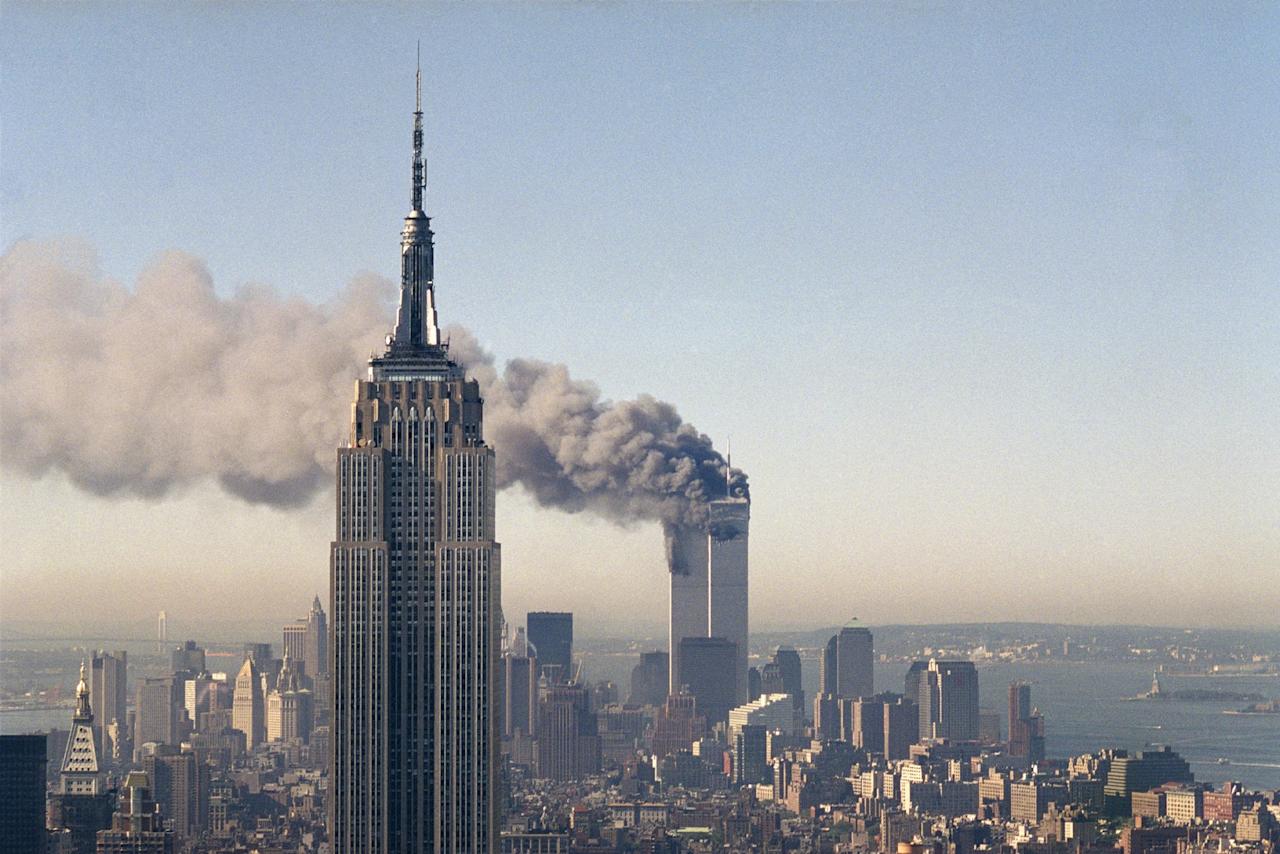 9/11 Terror Attack
The terror attacks on 9/11 were directly funded by the Saudi Royal family. Most of the 9/11 hijackers came from Saudi Arabia (not Afghanistan). The US government is so corrupt that they not only attacked the wrong country, they also spent the last 20 years trying to hide the truth from the American public. The Bin Laden family owns one of the biggest companies in Saudi Arabia, and is protected because they are friends with the British Royals and the Bush Family.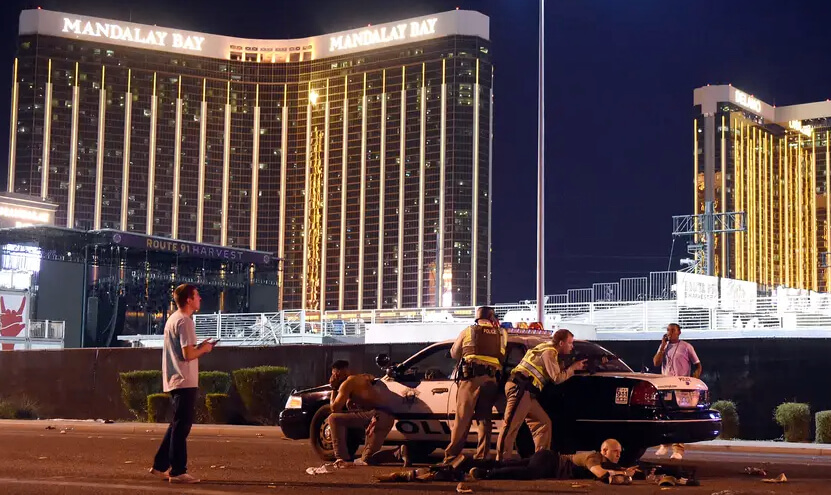 Vegas Terror Attack
The Las Vegas shooting was NOT a lone gunman randomly shooting people. It was actually an assassination plot and terror attack. The plot targeting Saudi Crown Prince MBS was organized by his powerful relatives because they were mad he cut them in line for the throne.
How Do They Get Away With That?
Why The U.S. Does Nothing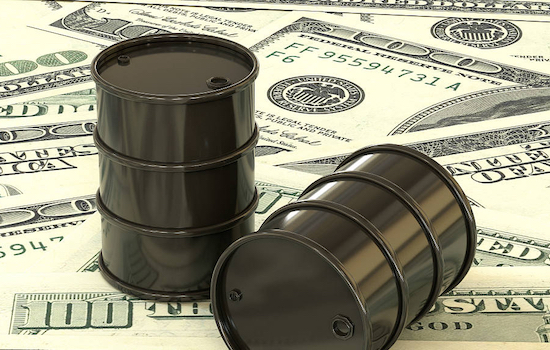 Currency
The US has racket up so much debt under the petrodollar system, that if/when Saudi Arabia decides to end it, the US dollar will collapse.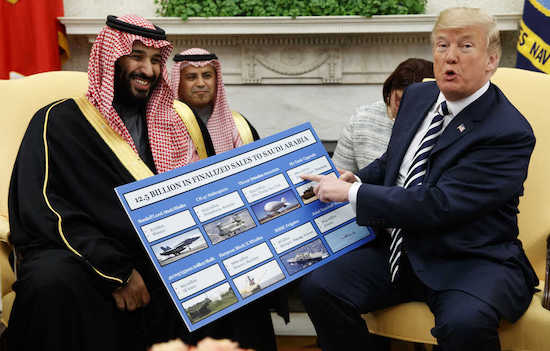 Weapons
Saudi Arabia buys lots of US weapons. Here is Trump explaining that we let the Saudis brutalize their neighbors because they buy our weapons.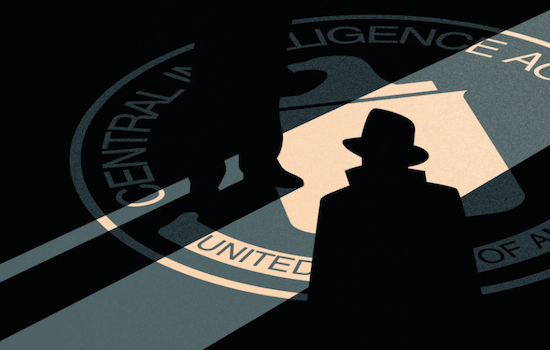 CIA Mafia
D6 - the covert paramilitary wing of the CIA uses royals (especially Saudi & British) to order illegal things, and then keep those things secret forever.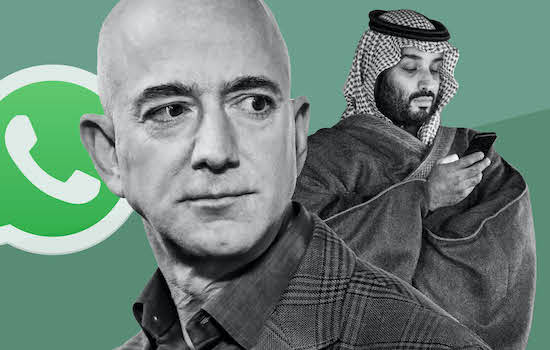 Hack Oligarchs
Saudi Prince MBS used military weapons to hack Jeff Bezos (one of the most powerful oligarchs in the world), expose an affair he was having, and cause one of the most expensive divorces in history. The US government did nothing about it.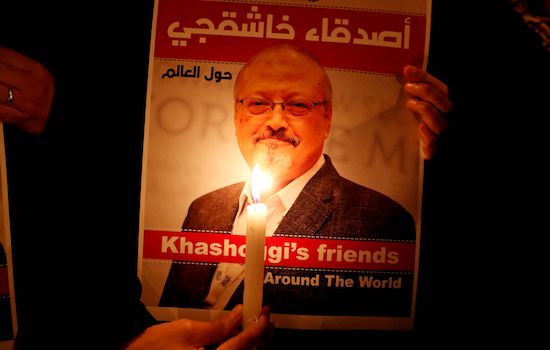 Kill Jounalists
Saudi Prince MBS sent a hit-squad to an embassy in Turkey to kidnap and dismember a journalist who criticized him in the press. The US government pretended to be really mad, but they did absolutely nothing about it.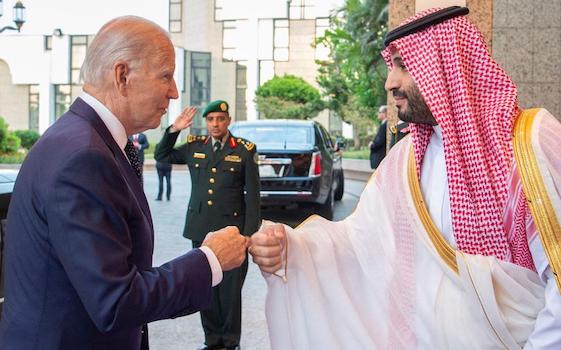 Bully Presidents
Saudi Prince MBS is using his oil power to intentionally drive us gas prices in the US. in order to force us to sell him more weapons and support his War on Yemen. Should we allow Saudi Arabia to have that much power?